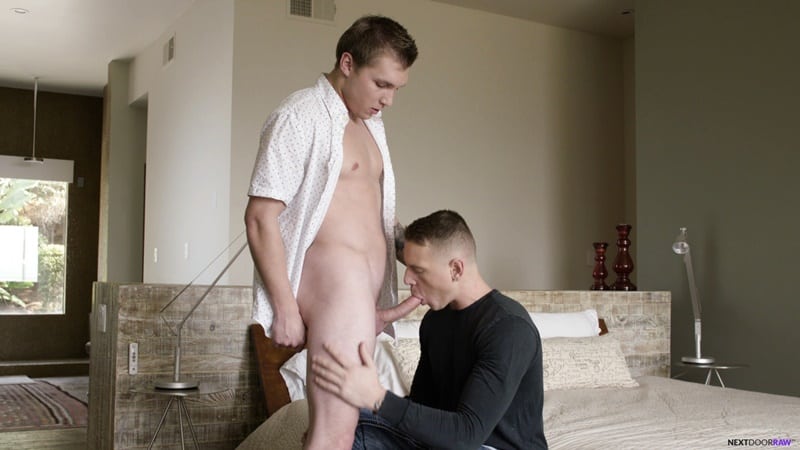 Next Door World says: For Elye Black, casual internet hookups are a regular thing, just one way he gets his regular rocks off.
But for closeted Gunner, secret meets with strangers is the only way he feels comfortable expressing his true desire.
By day, he has to play the straight soldier with a girlfriend, but every now and again he lets himself indulge in in what he really wants, and today is Elye's lucky day.
He can't wait to get inside Gunner's perfect ass, and even though Gunner seems nervous, Elye knows that soon enough he'll forget all about his reservations. read more
Republished by Blog Post Promoter